12 Ways for Random Act Of Kindness (7 comments)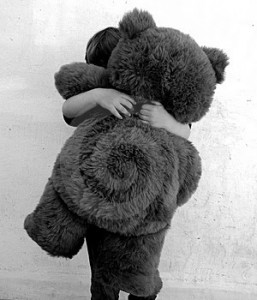 Here are 12 ways of Random Act Of Kindness and Christmas Kindness tips to make you and others life around you little bit sweeter in busy, chaotic December! These are simple ways to cheer someone up and it will not cost you much, but bring you so much inner joy. Random act of kindness works Try it and see it yourself.
12 Ways To Make Someone's Day: Random Act of Kindness
Smile and say cheery hello to strangers.
Ask and offer help to a parent of crying child
Let someone in line before you.
Pay toll for car behind you.
Buy someone in need a hot meal or make one at home for them
Pick up trash and throw in trash bin
Give warm blankets or extra coat to someone in need (specially people who are homeless or less fortunate)
Say Thank you.
Babysit for busy parent
Sing a happy tune or song  just because(even if you think you can not sing)
Give a hug ( Jadoo's Jhappi in Hindi Language)
Give or read a inspirational book to someone
Bonus: This is from Valishali from HolyCowVegan.net: If you have blankets or towels to give away, please consider donating them to your local animal shelter. The dogs and cats need them!
I want to share a small video of Jadoo is Jhappi from a Hindi Movie called Munnabhai MBBS. It is a story of guy called Murli Prasad Sharma also known as Munna bhai who is local don wanting to be a doctor. He believes in Jadoo's Jhappi or magical hugs to bring happiness in his own way. This this short scene, he is at the hospital where he is studying to be doctor with another lady doctor and there is old cleaning person/janitor who is visibly upset from years of tough work and no appreciation. Munna bhai makes him better with his simple appreciation and his Jadoo ki Jhappi.
It is about 1.34 minute long and has english subtitle of those who do not know Hindi.
Jadoo ki Jhappi =Heartfelt Hug Video
How are you making someone's day today?
Zengirl
Image Source: Jochoo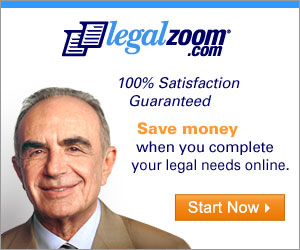 About Author:
This post is written by Preeti Bhatt who writes under name of Zengirl on
Heart and Mind
Blog. She writes articles about self improvement, stress free and slow living. Zengirl is ex corporate manager who gave up her six figure income to stay at home to have an adventure of raising
kids
,slow blogging and following her passion of living meaningful life and sharing her frustrations and findings along the way.
If you liked this article, please subscribe to Heart and Mind blog for FREE via RSS Feed or email.

Please follow Commenting Policy before adding a comment. Thank you.