No Spend Month Challenge: Update 4 (6 comments)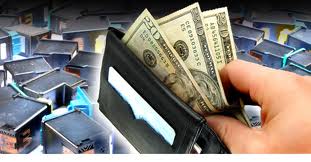 I am going to make small update this time. I am doing no spend month challenge for the month of July. Actually it should be called "little spend month", as we have a budget of $300.
4 people
31 days
$300.00
We are in California, Where gas prices and some things are expensive compared to other places. Last year, the challenge was tough and we barely made it under $300. This time it seemed hard but I was ready for it.
Now, I am honest enough to update that I have busted our budget already and there are still 6 more days left in the month. Since last month I had little over $30 left for the rest of the month: See update 3.
We had to buy some perishable groceries such as yogurt, vegetables and things it came over $32 and we had to buy some soap and shampoo as we were out, (last time we bought was months ago, it just happened that we ran out in time of no spend month challenge. While we could have managed somehow but with about 2 weeks still left and with kids, we went and bought cheapest thing.)
We usually do not fill our cars with gas or stock up groceries before the challenge, otherwise it would just defeat the purpose. Like's murphy's law, anything can go wrong will go wrong, has happened a bit this time.
So now we are already over $300 budget and there are still about a week left. So, I have failed at this month's challenge. There are just a few unexpected expenses such as car smog and extra driving, and some other reasons. I can justify in my mind all the reasons, we went over budget, but the fact remains that we did over spent of our $300 budget. I feel bit let down but I wanted to write honestly as I can.
Things happens and that is why we all should have emergency fund to cover those unexpected things in life. One thing is there, being aware of why we spend money and what things, keeps me accountable here, when I write and share here, even my triumphs or failures.
Hope all of you are spending less and saving up for emergency fund. Take care.
See final Take Away Update on No Spend Month Challenge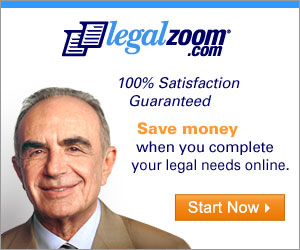 About Author:
This post is written by Preeti Bhatt who writes under name of Zengirl on
Heart and Mind
Blog. She writes articles about self improvement, stress free and slow living. Zengirl is ex corporate manager who gave up her six figure income to stay at home to have an adventure of raising kids,slow blogging and following her passion of living meaningful life and sharing her frustrations and findings along the way.
If you liked this article, please subscribe to Heart and Mind blog for FREE via RSS Feed or email.

Please follow Commenting Policy before adding a comment. Thank you.