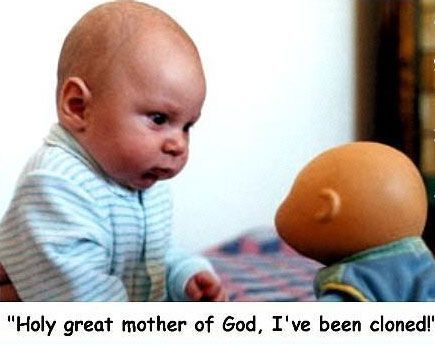 I had started a Kids Talk series in early days of Happy Heart and Mind blog but did not get much chance to post occasional silly and funny story until now. R likes funny and silly stuff like many young kids and he actually quite funny on several occasions without trying that cracks us up. Humor is important part of life and much needed in our otherwise stressed life.
If you have your own kids or nieces and nephews you will know what I am talking about that kids can say cutest and funniest things and even if you do not have kids, I hope you can still appreciate kiddish humor in your life. Read on, hopefully it will make you chuckle a little.
—————————————————————————————————-
R loves animals and dinosaur as any 5 year old would. One time we were reading a dinosaur book that had very graphic pictures of T-Rex eating other animals. R asked questions and he seemed okay so I went to put little P for a nap in bed room while R played in the living room.
In 5 minutes he came to me and he says he is having a nightmares. I asked him how can he have nightmare during daytime? He thought for a minute and he says "Oh, I forgot, I mean I am having a morning-mare"

——————————————————————————————————-
R loves Bridges, Buildings along with zillion other things and has interest in everything. One day during a vacation we saw a big bridge that opened up for boat while we waited to cross it. Zenguy explained to him and this is called draw bridge.
He listened and seemed concerned to me. So I asked him what is the matter? He said. "I am looking for my crayons to draw on the bridge". I asked "Why he wanted to do that?"
R said "Because, Pappa said it is a draw bridge and I am looking for something to draw on the draw-bridge!"

Please check out previous silly talk by R , Kids says funniest things :1 and kids says funniest things: 2 .
Do you have a silly story to share? I would love to hear from you. Humor can come in many sizes, it could be small chuckle, laugh or tummy-ache laughing spree.
If you like this story, you will love reading these;
If you like this check out more : kids says funniest Things
Zengirl
Image source: myfunnyworld.net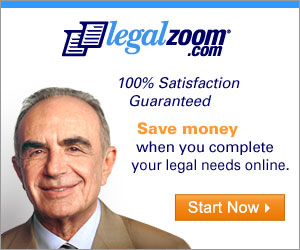 About Author:
This post is written by Preeti Bhatt who writes under name of Zengirl on
Heart and Mind
Blog. She writes articles about self improvement, stress free and slow living. Zengirl is ex corporate manager who gave up her six figure income to stay at home to have an adventure of raising kids,slow blogging and following her passion of living meaningful life and sharing her frustrations and findings along the way.
If you liked this article, please subscribe to Heart and Mind blog for FREE via RSS Feed or email.

Please follow Commenting Policy before adding a comment. Thank you.