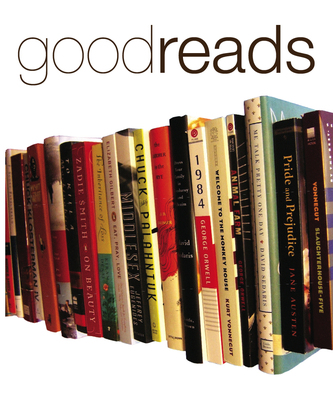 Here are some great reads around the net, that I hope you will enjoy reading it too.
Betsy Bargain at Talk Thrifty to me has wonderful tips to celebrate Mother earth's anniversary Happy Anniversary Mother earth
Leo Babauta at Mnmlist.com wrote very thought provoking post about Society, Re imagined: How to make it a reality
Leo Babauta does not know me, but like many others, he has inspired me to more minimalist and simplified life, you can read his interview A call for simplicity in this age of chaos by Tammy Strobel of Rowdy Kittens blog.
Checkout Standing workspace of the week from Unclutterer blog.
From Frugal fun family blog, check out fun and recycled fun project Robot from Potato chip bag . It is a great recycle and reuse idea, perfect to celebrate earth day.
Onlineuniversities.com blog writes about 10 Celebrities who home schooled their kids .
Enjoy.
Zengirl
Image source:www.mcleanandeakin.com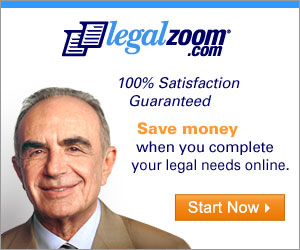 About Author:
This post is written by Preeti Bhatt who writes under name of Zengirl on
Heart and Mind
Blog. She writes articles about self improvement, stress free and slow living. Zengirl is ex corporate manager who gave up her six figure income to stay at home to have an adventure of raising kids,slow blogging and following her passion of living meaningful life and sharing her frustrations and findings along the way.
If you liked this article, please subscribe to Heart and Mind blog for FREE via RSS Feed or email.

Please follow Commenting Policy before adding a comment. Thank you.